Your style is Boho Modern!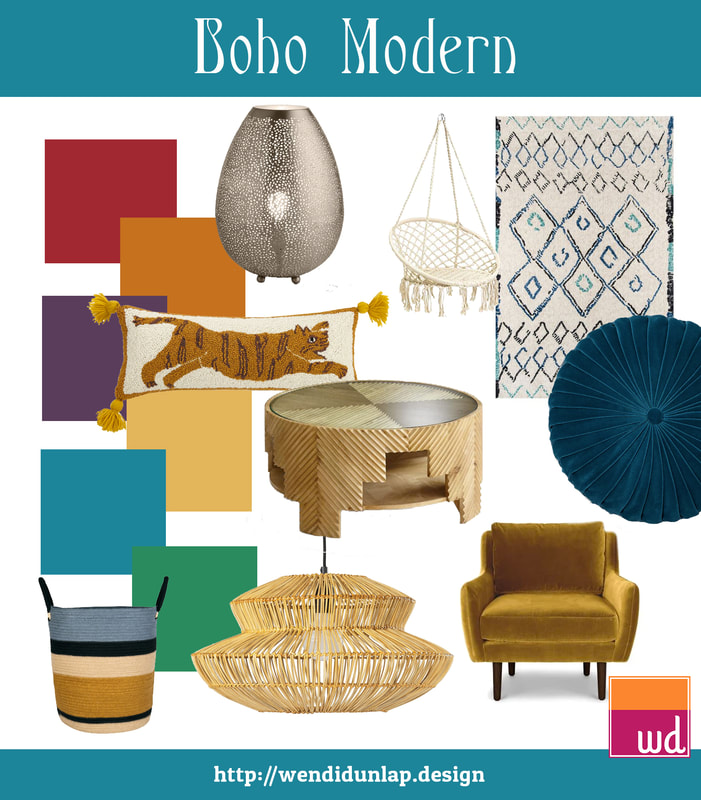 Your style is modern, but with natural, global, and eclectic features. You love vintage souvenirs, ethnic textiles, saturated colors, and plush layers, and your ideal space is like no one else's! Boho Modern style is a bit exotic traveler, a bit 1970's, a bit natural, and so much more.
Characteristics of the Boho Modern style:
Earthy colors and/or saturated jewel tones
Ethnic textiles
Layers
Eclectic, varied, not "matchy"
Lots of greenery!
Here's your curated Boho Modern Pinterest board!

Want to explore this style in your own home? Explore the design services I offer or contact me with questions!